SHOP DOWNLOAD AREA
Last updated on March 20, 2023
The contents of this page labeled as "confidential" are commercially sensitive and intended for internal use to manage your business relationship with Ciao Bella. By downloading, you agree not to disclose them, not communicate, furnish, transmit, or otherwise make them available to third parties both online and offline.
New files and updated versions are marked by green clouds.
Both MAP and MSRP can be adjusted according to your local market, import costs, currency exchange and other, anyway we suggest to remain as close as possibile.
Your Account - Confidential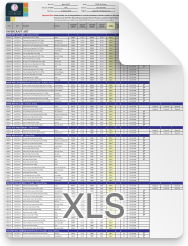 Spring Novelties 2023 - Updated 20 Mar 2023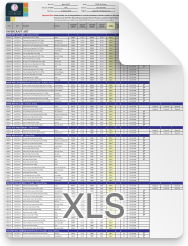 General Prices - Updated 20 Mar 2023
Ciao Bella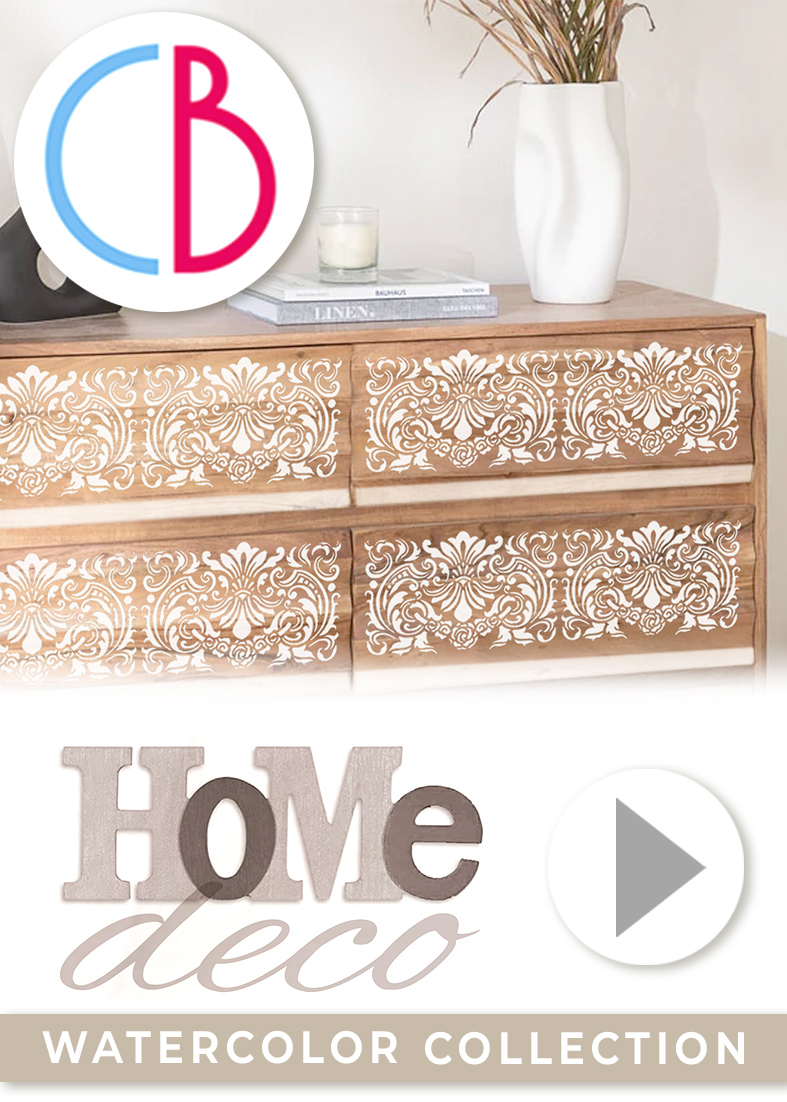 Home Deco Stencil - Presentation
Catalog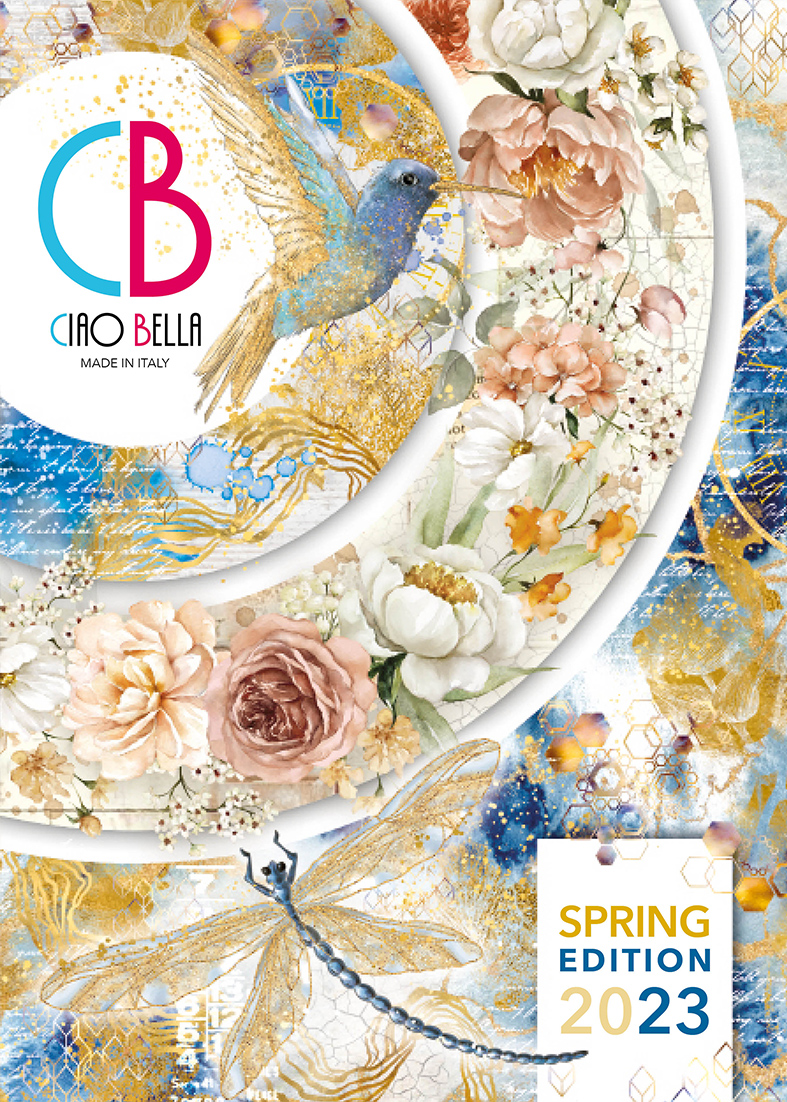 Spring Deluxe Edition - Catalog 2023
Tutorial step by step
You're welcome to share this sales supports both online and offline with your customers. You are also allowed to translate and print on paper for advertising purpose.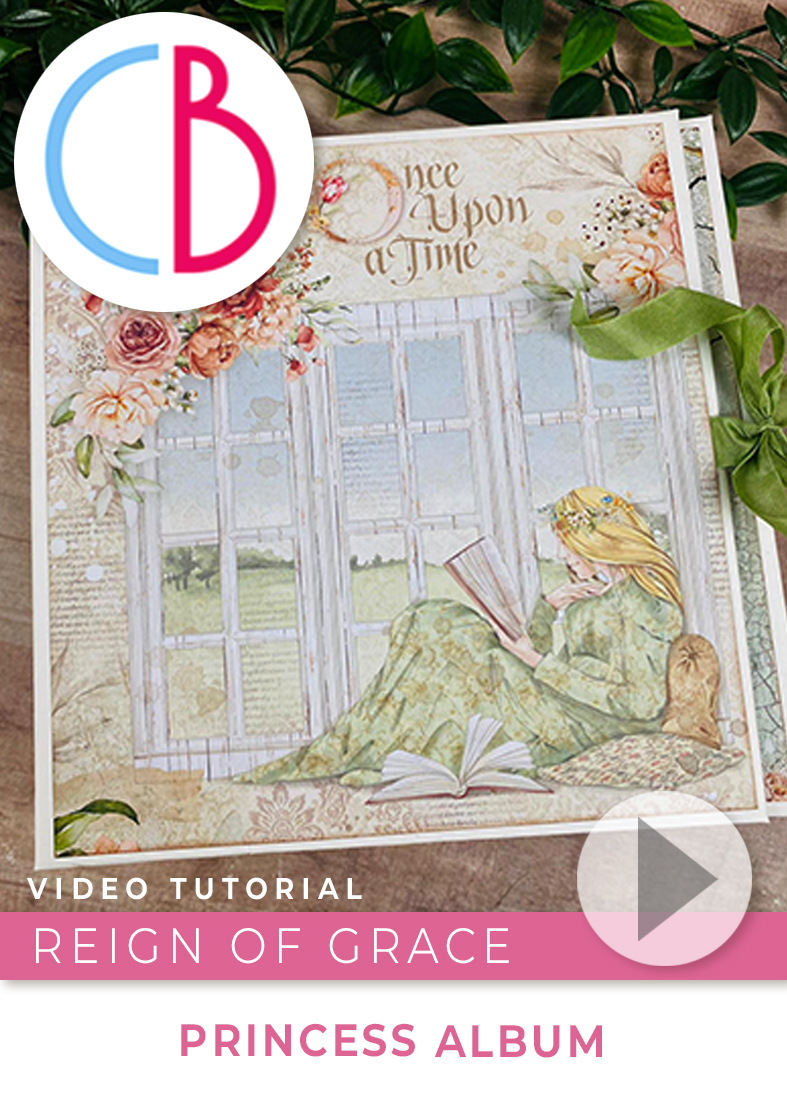 Reign of Grace -
Princess Album
Product Pictures
Generally, collections keep in stock for at least some years, thanks to SWP (see above). Past year collections are available with the full range of items, while older collections could be missing some items. Once they are discontinued, they're available while stocks last.
Papercraft Art
Piuma Rice Paper
Chiaroscuro
Art Materials