Our Story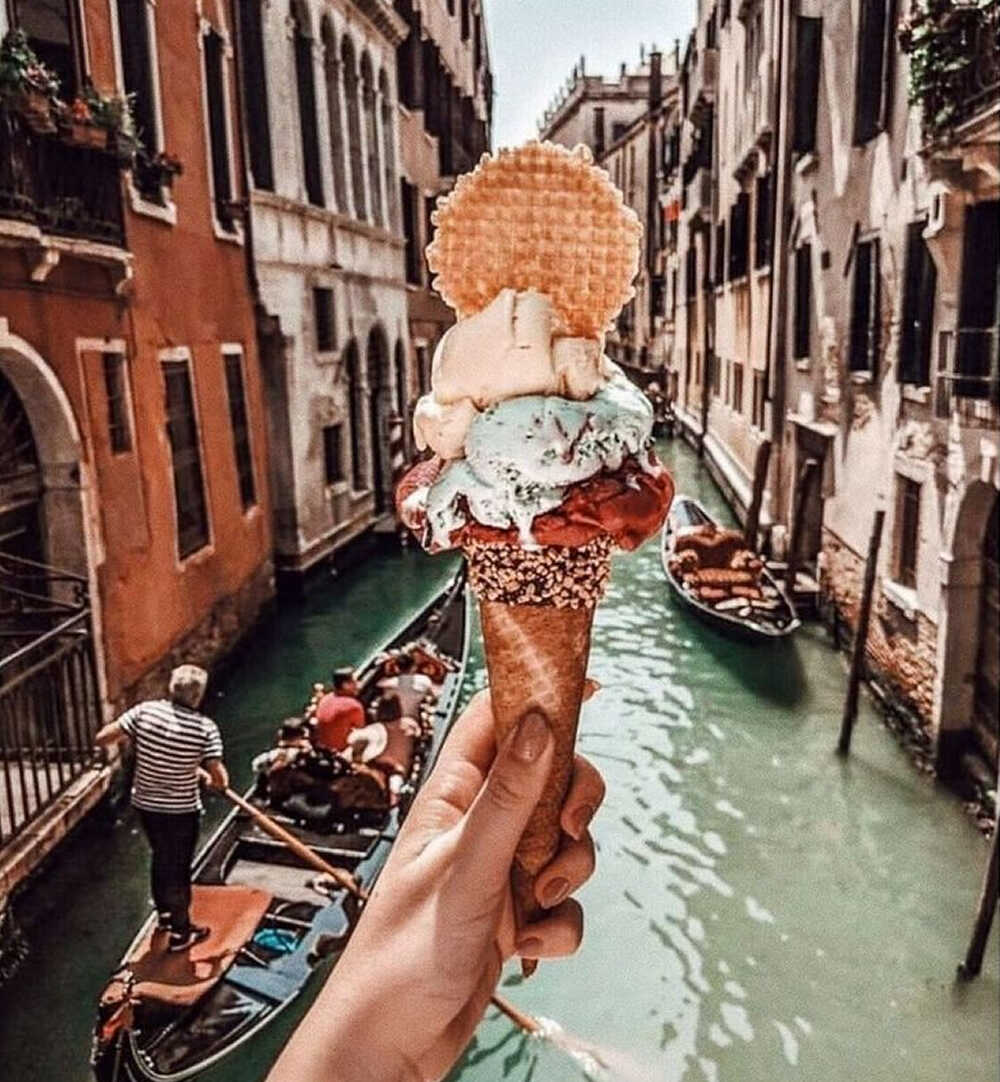 It All Started
In the summer of 20
17
when three Northern Italy friends — Emily, Luana and Lydia — working in art and craft industry, took a trip down to Venice region. Between the stunning landscape, great food and amazing art, it didn't take long for them to fall in love with the idea to share that lifestyle.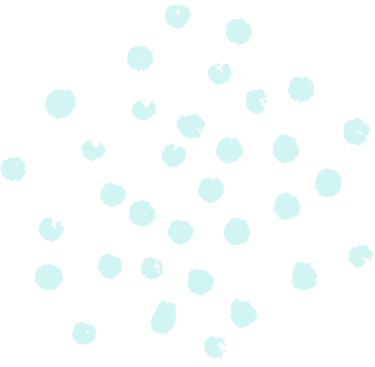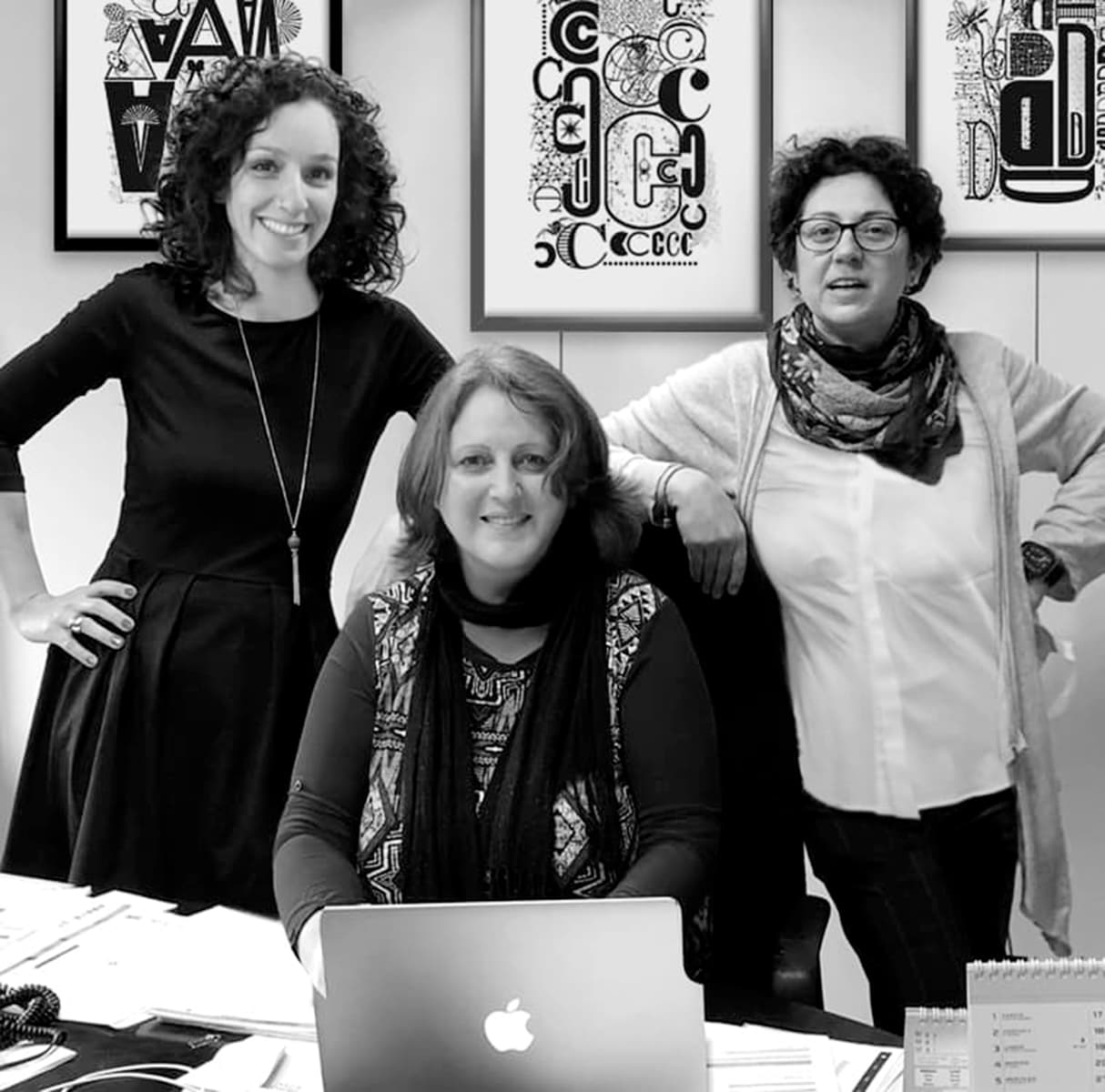 One Day
After collecting their ideas...
they meet a long-time friend and co-worker of Luana, Sara, that turned out to be an illustrator. Her illustrations captured the simple beauty which Luana and Emily were looking for. Sara was determined to change career, as well as Luana. Catching a glimpse of the potential, Emily asked Sara to make 30 illustrations inspired to Venice, Pinocchio and Italian fashion. And that's when the fun really began...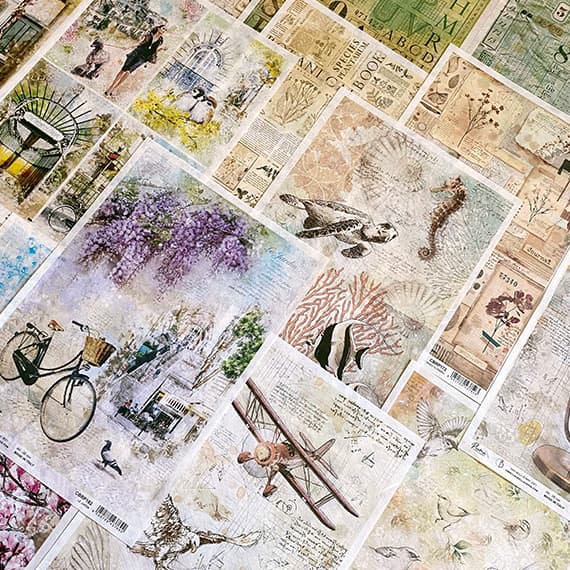 IN THE FOLLOWING WEEKS,
Luana
created the first textured papers, putting the illustrations on test amid friends and families. The feedback was exceptional. And it hit them: the design created more than just simple scrapbooking papers. It was able to get an emotional response and, when focused on Italy, it celebrated "La Dolce Vita" way of life, as Italians would call it. Translating to "sweet life" in English, its most common way of saying hello is "Ciao Bella". One that's all about enjoying life's pleasures, from art to nature, and living lighthearted life to the fullest.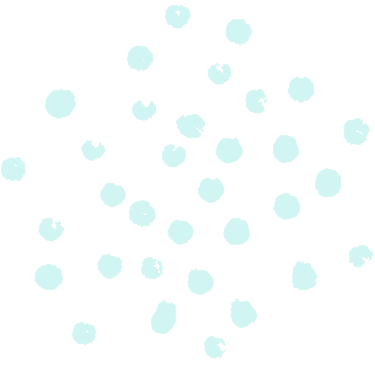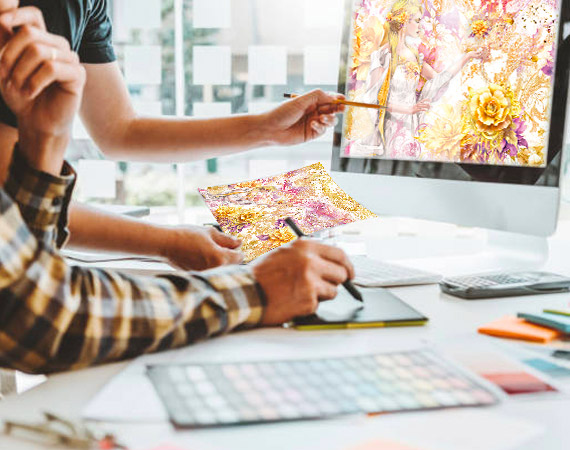 Ciao Bella
Was given a chance
to expand its crew. Luana and Emily teamed up with designers, illustrators and other Italian artists to create a unique design and innovative Made in Italy style. Collections' strenght begins with the use of stunning original illustrations and color palettes, often bold and unconventional, which have become hallmark of Ciao Bella, a workplace environment made of good humor, positiveness and a pinch of craziness.
At Ciao Bella...
sharing and giving back has always been at the core of what we do. Since our beginning, we've partnered with centers for people with disabilities, educational institutions, local senior centers, in our communities - further with retailers and distributors around the world - to donate nearly €350.000, to causes they care about. We're always striving to do more and are constantly on the lookout for more institutions that can benefit from Ciao Bella.