Summer Breeze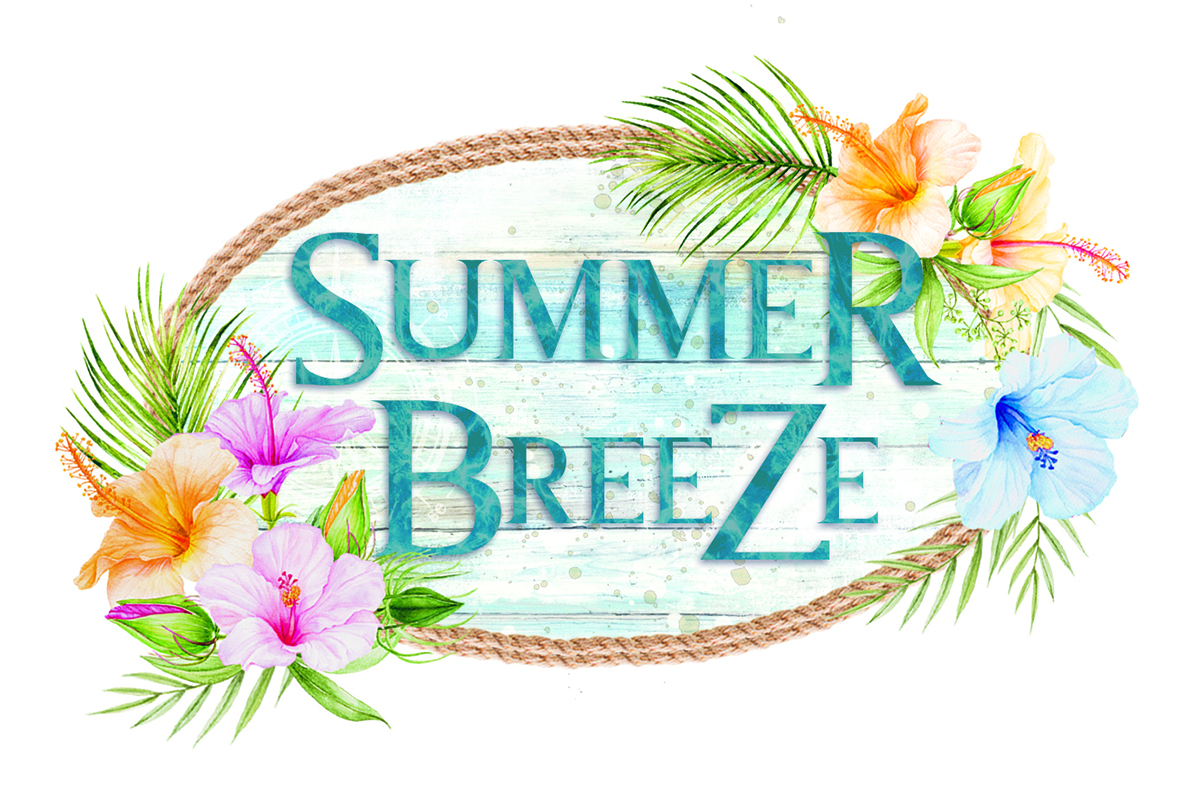 Ocean and waves crashing on the rocks. Flying seagulls, reflections of lights and shades of color.
This is the essence of our New Summer Breeze collection. The blue of the sky and the sea with marine elements including the the warm yellow of sand.
All those incredible nuance of colors are bringing us back to the memory of long sunny days and the lightness of those moments.
The Hibiscus bloom have a strong suggestive, reassuring and imaginative power.
Finally, coral which with a dash of color takes us back to beaches and tropical paradises.
We just have to dive in and let ourselves be conquered by these atmospheres: welcome summer!