Sparkling Christmas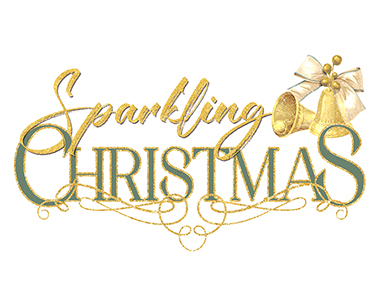 When the holiday season is approaching, nothing beats the charm of a home decorated in style: and what's more iconic than bows, ribbons, fabrics,
Christmas trees decorated in shades of "champagne" and gold?
Simple yet sumptuous nuances. This chromatic combination creates an atmosphere that knows how to combine tradition and modernity,
without giving up a touch of glamour.
Luminous chains of a warm tone, golden and sparkling balls, precious tapestries and the unique and refined elegance of those who know how to experience
the holidays season…
let yourself be inspired by this luxurious collection and, at the stroke of midnight, celebrate with us!