Into the Wild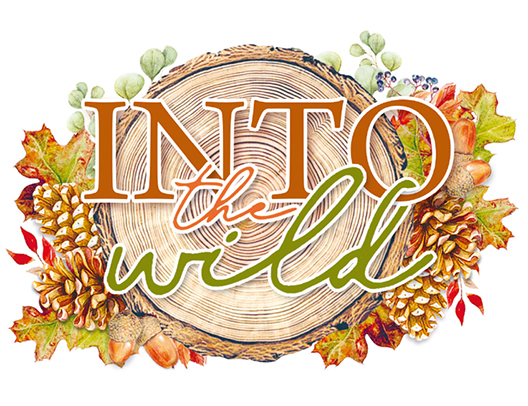 Red, orange, yellow, ochre, brown: Color "palette" who gives life to a kaleidoscope of nuances known as "foliage".
In autumn the woods are transformed and the atmosphere becomes a fairytale. A good reason to walk with your nose up amongst the magical atmospheres
of this natural spectacle to capture all its beauty with a glance. Canada, a vast land that offers wonderful scenery, a vast area that wins in
suggestive scenarios where wild animals spend their days in freedom. You will be enchanted by the beauty of each paper sheet which immerse you
in nature, but above all you will be conquered by the colours, by the twirling of the leaves of the larches and deciduous trees that frame a
fairytale landscape that will leave you speechless.