Dreamland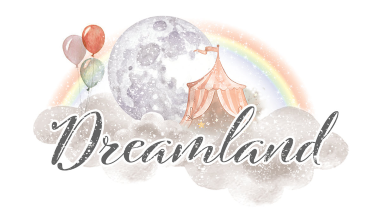 Surrealism has taught us to explore the boundary between dream and reality: falling in love with it was inevitable.
"Dreamland" is a surrealist pop journey into a world populated by fantastic animals and fascinating characters which move within a dreamlike and evanescent universe.
This collection is the celebration of our love for surrealism, through innovative and not at all obvious graphics. In the dimension of dreams, everything is possible, and this collection invites us to challenge the limits of the possible, giving life to creations capable of surprising adults and children.