Deluxe Paper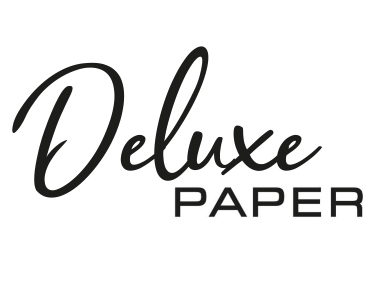 Deluxe Paper is a printed paper sheet with special finish of 6x6" size, 120 gsm, Acid & Lignin Free.
Each pack offers 5 one side printed sheets.
The proposed patterns are true works of art capable of capturing attention and embellishing any project with a unique and elegant touch.
Perfect for scrapbooking, card-making, decoupage, and mixed media.