Blooming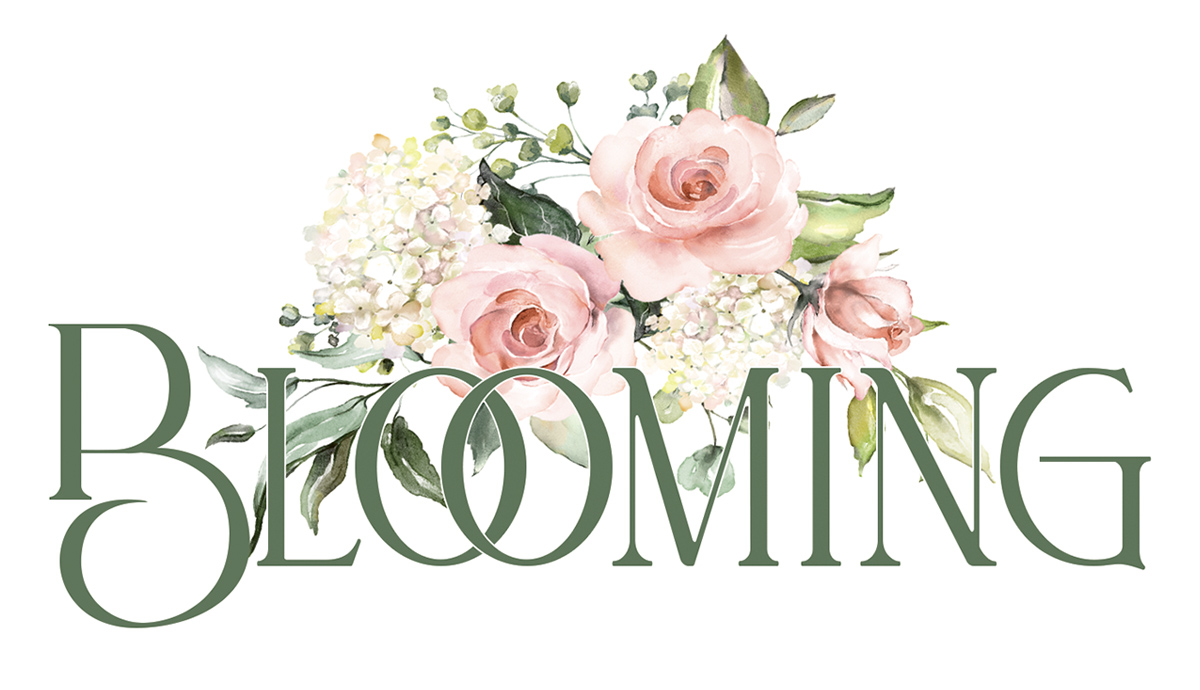 Winter has passed: the sun get warmer, the days are longer and bring us to the season of fragrant blossoms, coloured petals and sparkling air that slowly advances... there is no doubt, Spring is upon us!
The wind blows gently caressing the flowers that bloom elegantly and give bouquets with heady notes that invite us to dream.
Light and reassuring in its nuances, "Blooming" finds liveliness in butterflies dance which delicately land on rose wet petals with the morning dew, thus creating an idyllic atmosphere capable of taking us back in time, to discover the most romantic of each of us.